CERESTIS offers to make your trials on several crops:
Field crops
We can set up trials on the following thematic: herbicide, fungicide, insecticide, plant growth regulator, fertilization, biostimulants, …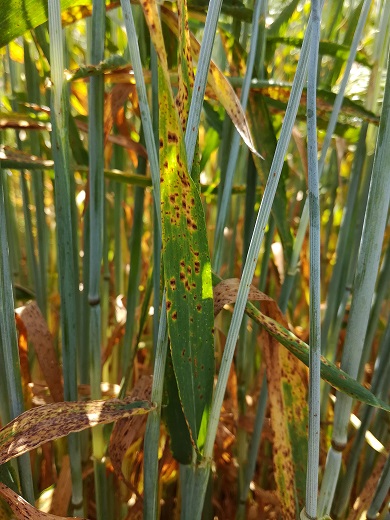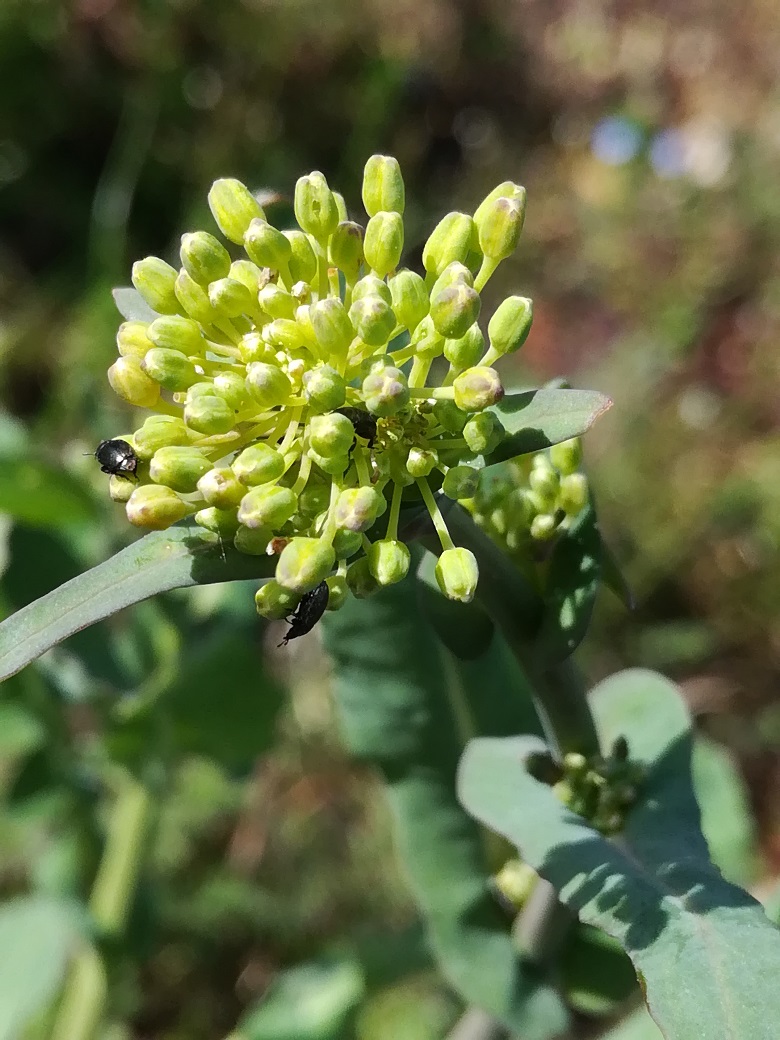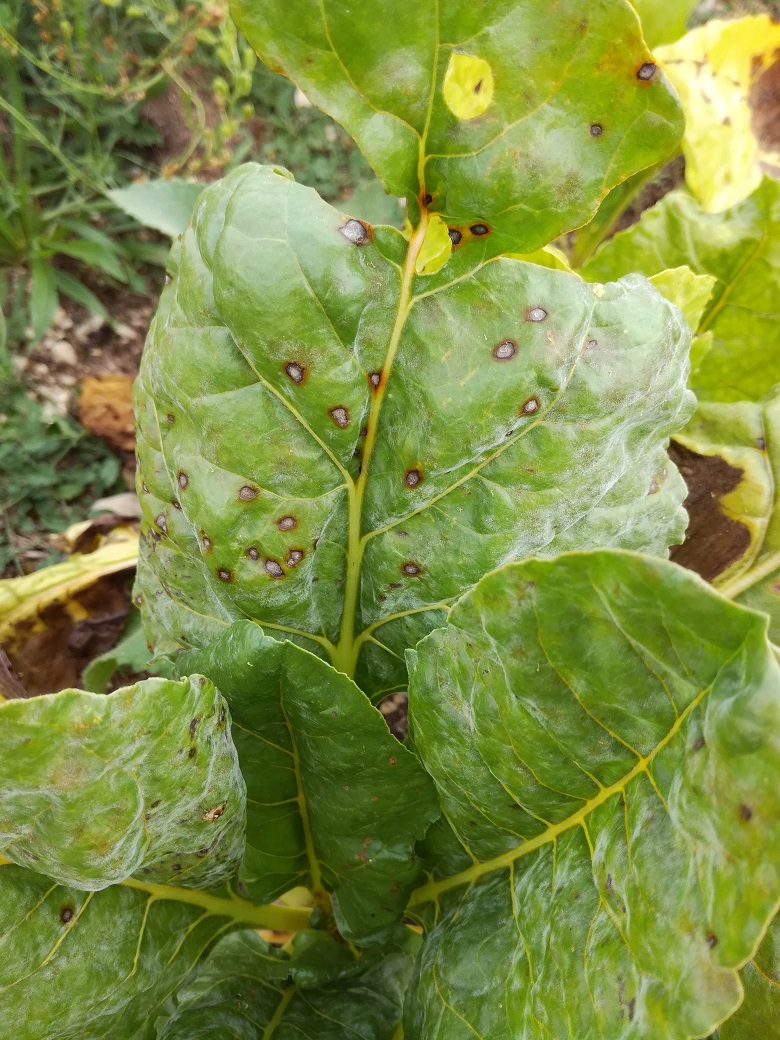 Spring or winter peas
Faba bean
etc…
Cerestis can set up your trial on specific platforms:
Trial platform for fungicides, seeded with varieties of wheat and barley, sensitive to different diseases and equipped with an irrigation system which stimulate the development of the disease.
Possibility to seed unusual species for specific trials as rye, spelt, oat…
Vegetables
Herbicide, fungicide, insecticide….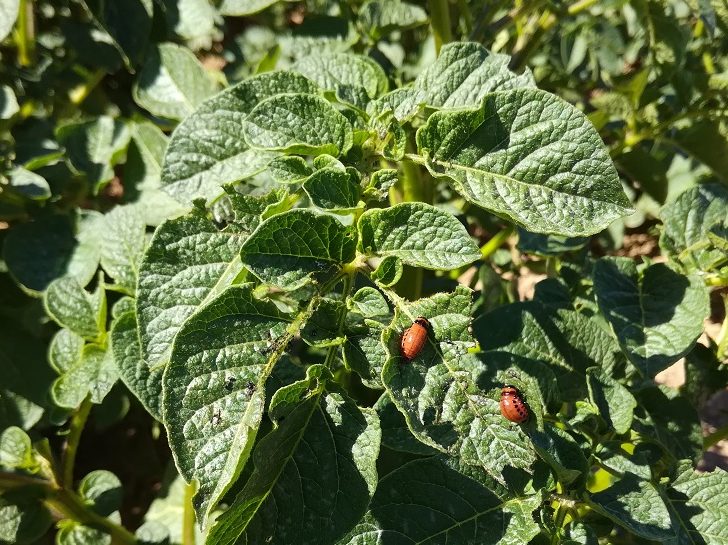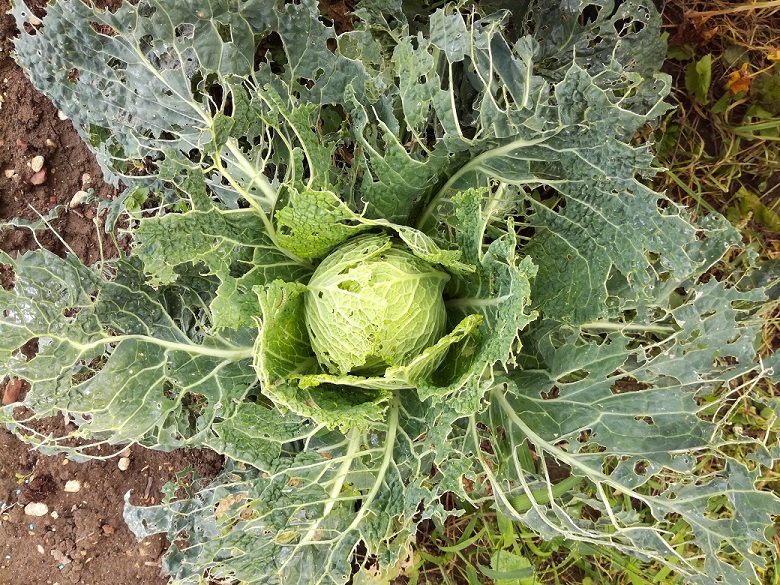 Carrot
Celery
Onion
etc.….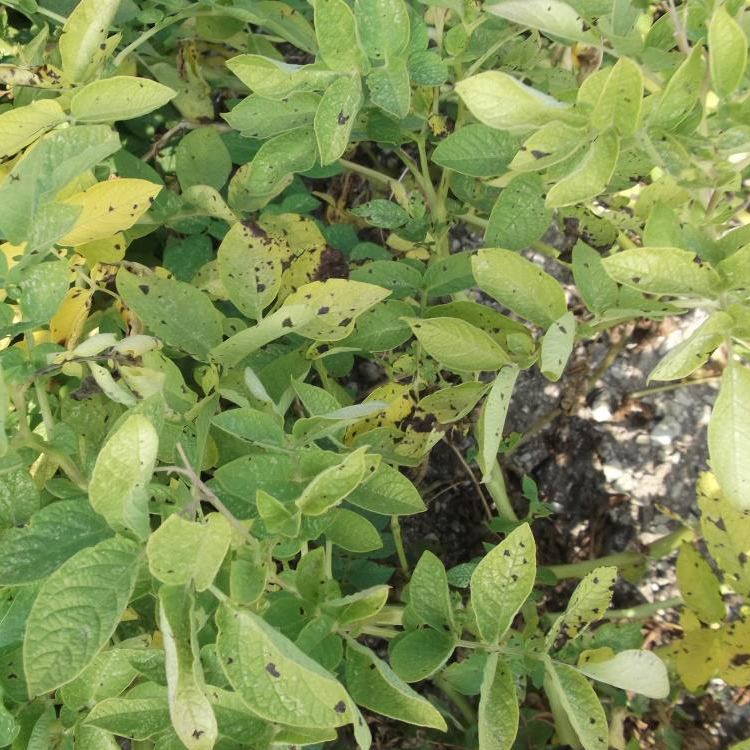 Cerestis can set up your trial on specific platforms:
Trial platform for late blight of potato with artificial contamination and misting
Trial platform for early blight of potato, with sensitive variety
Trial platform for insecticide on cabbage with artificial contamination
Trial platform for herbicide/selectivity on several cabbage variety
Possibility on demand to make other vegetables trial platforms
Grape vine
fungicide trials (powdery mildew, brownish-grey mildew, black rot…), insecticide trials, herbicides trials …