CERESTIS, the experience of GEP trials
CERESTIS is a service company specialized in field experimentation, created in 2017. CERESTIS is based in the south of Champagne region, and has the expertise and the know-how of its team, which gets a large local network of farmers, allowing to answer to its clients' requirement to develop their products and to their specific requests.
CERESTIS offers its expertise in field crops, vegetables and grape vine.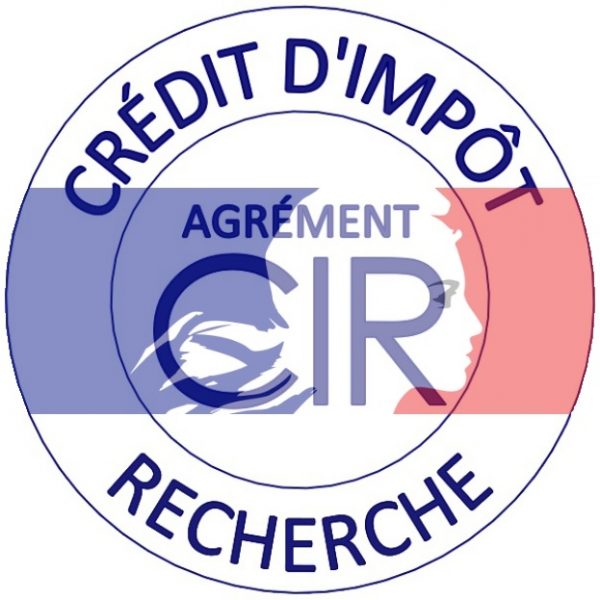 Agrément CIR
Déjà titulaire de l'agrément BPE, CERESTIS vient d'obtenir l'agrément Crédit d'Impôt Recherche (CIR). Nos prestations donnent donc droit à une déduction d'impôt.